---
_sound installation
2011
IMT GALLERY
LONDON / UNITED KINGDOM

Mandić (re)created a version of one of the key works of music from the Russian avantgardes (1908-1942), an experimental Russian music peace called Simfoniya gudkov (Гудковая симфония, "Symphony of factory sirens") by Arseny Avraamov.

Schizo_Transmissions has premiered at the Apocalypse Research Collective group exhibition, whose member Mandić is. This work deals with present-day challenges in its inextricable connection with the past, using history to enlighten the present and imagine the future. In particular, Mandic's point of departure for this piece is a reflection on former Yugoslavian history, political violence, national historical heritage, avant-guard, and utopian socialists.

The composition combines sonic environments from architecture, acoustics, and communication. It involves navy submarine engines and whistles, factory sirens, cannons, foghorns, artillery guns, bombardment explosions, hydro-airplanes, and Morse code and radio communication. Essentially, the composition is a play with time turning it back or casting it forward into alternative dystopian realities. Conveying archaeologies of futurity through histories and contexts of modernity. Historically, creating the Symphony of Sirens is linked to the names of two great revolutionary poets: Alexei Gastev and Vladimir Mayakovsky. The actual implementation of the idea into practice was related to the October Revolution. It belonged to Arseny Krasnokutsky (1886-1944), best known under his pseudonym Arseny Avraamov.
Portrait of Renata Mandić ©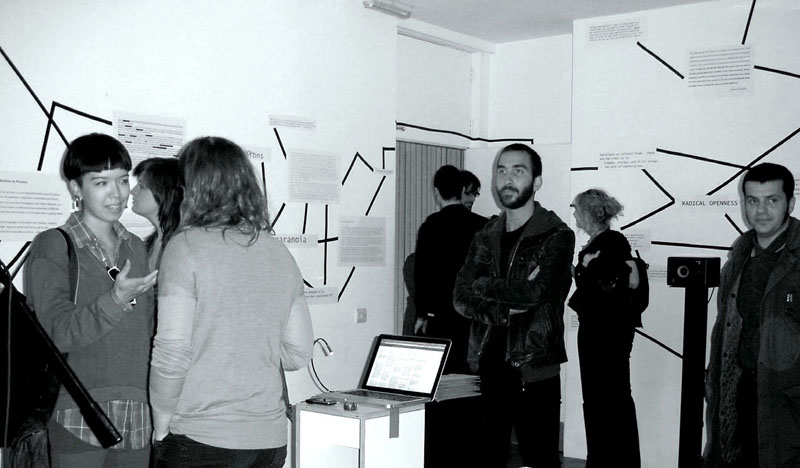 Installation view © Renata Mandić


This group exhibition was ground zero for the Apocalypse Research Collective, bringing musicians, theorists, filmmakers, sound artists, and curators into conversations and collaborations. A group of 8 international artists presented a series of on-site interventions (performances, screenings, audiovisual documentation, artist talks, and public discussions sessions) in the vicinity of London's contemporary art organisation Gasworks. Members of the Apocalypse Research Collective are; Daisy Hyde, Joey Ryken, Josie Bowler, Nicola Roe, Renata Mandić, Sunghee Kim, Shoshone Johnson, and Sandra Odette.

---


Edited by Josie Bowler

Schizo-Transmissions Fanzine
_Publication of an anthology by Apocalypse Research Collective

The Apocalypse Research Collective fanzine is a publication divided into the writers' inspiration, theoretical sources, and their texts, and the design refers to the posable apocalypses. Please

email us

for a copy.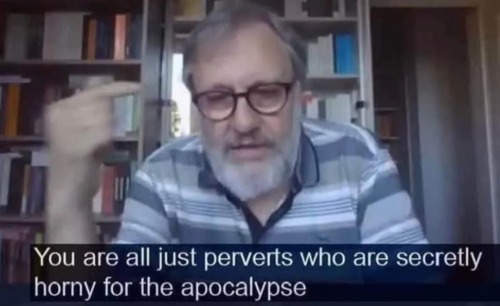 Slavoj Žižek


---